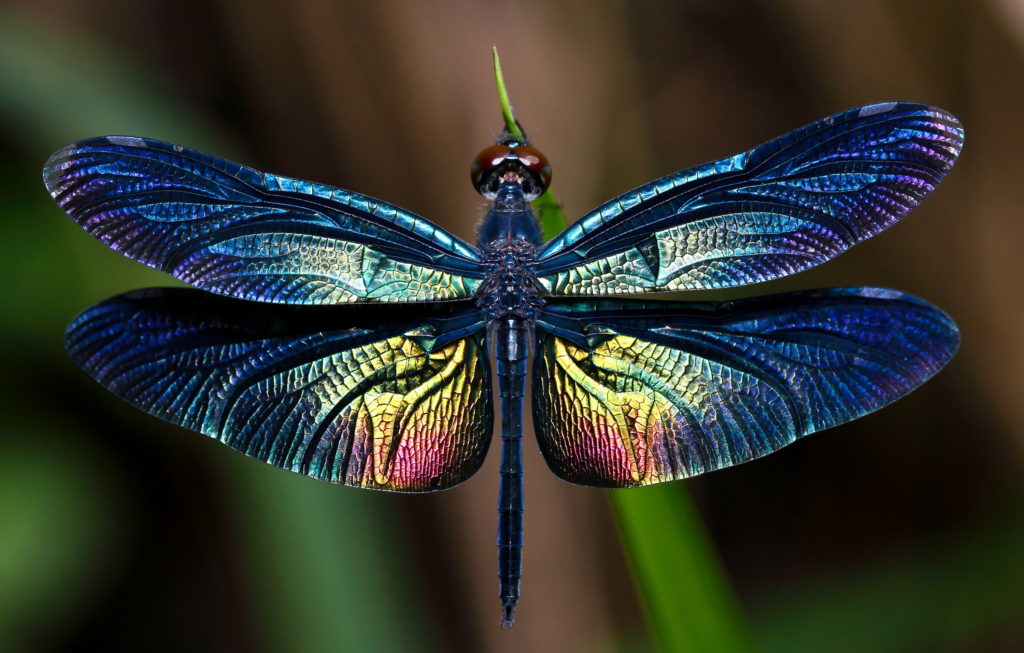 WE ARE BACK!
We are happy to announce that Harlem Chi officially re-opens its doors on Monday, June 15th. We are excited about being able to see our patients and resume our work!
Needless to say it was very difficult to have to shut our doors at a time when we felt strongly that our services were even more desperately needed.
These last three months have been a total combustion of energies affecting and challenging each and everyone one of us at every level. At the beginning of the pandemic I wrote that inevitably we would emerge from our communal experience fundamentally changed. Little did I know how seismic that would be. We plunged into a great level of fear and uncertainty yet we are emerging as well with a new sense of drive and urgency to face head-on the societal ills that have plagued us for way too long.
I feel hopeful and encouraged at what we are witnessing and taking part of today. While I realize that this level of emotion can be overwhelming I hear the clarion call for radical healing at every level.
How we heal individually goes hand in hand with how we heal our society. And we each have our role to play in healing ourselves in order to be better equipped to engage with our respective communities – our families, our workplaces, our neighborhoods, our state, our nation, our earth. We, particularly in the health and wellness community, cannot afford to view this separately.
YOUR 'THIRD SPACE'
At Harlem Chi we will not only continue to help you resolve most of your physical and emotional pain and chronic ailments, but I've always envisioned Harlem Chi to be a "third space." A space where one comes to not only heal, but to regroup, resource, rejuvenate, and find the stillness essential for you to build the physical strength and spiritual clarity to move you constructively forward.
YOUR SAFETY
Of course your safety and comfort is always of primary concern. We are still in an acute state of alert and thus are adopting all the necessary measures to help stop the spread of COVID.
During this state of high alert these are some of the changes in process you can expect to see in the office:
1) Treatment by scheduled appointment only — In order to control all traffic in the office at all times we require that everyone book their appointment online in advance. Until further notice we will not be accepting walk-ins. For those who prefer not to book online please call the office directly at (212) 280-7900 to book your appointment. If someone does not answer we will get back to you as early as possible to help with your booking. With this policy we also seek to minimize the frequency of payment transactions in the office as well.
2) Reduced Capacity in the Community Room — Though our spacing already satisfied the 6ft distance mandate, we have removed tables and lounge chairs to further increase the distancing. Of course the reduction in capacity does mean we have been forced to increase our fees to accommodate; but we are hoping we will not have to increase our pricing further.
Our community room has served several purposes beyond just helping to keep our fees low. There is a fundamental healing advantage to being in the community space. Here individuals are able to tap into and leverage the communal healing taking place and more easily enter into a deep state of rest, relaxation, and healing. In a time of increased and forced isolation we are adamant about maintaining this vital resource for our patients.
Nonetheless we have added a private room service for those who feel particularly concerned, but we are confident that most will feel very much at ease in the community set-up.
3) Pre-Screening Procedures — As part of our booking process everyone will receive, 24 hours before their scheduled appointment, a COVID Pre-Screening questionnaire, which they will need to fill out and sign, reviewing any possible COVID related symptoms in the last 14 days. This helps you to not only self-screen prior to coming in but to help you determine whether perhaps a TeleHealth session might be most appropriate. We have been successful in helping people manage their symptoms with herbal formulas during the acute phase of the pandemic and would like to continue to do so. Anyone who self-screens or is turned away because of symptoms of concern will be asked to contact us for an herbal consultation through TeleHealth services.
In addition, at every visit each patient will undergo a front-office screening, which will include checking your temperature and oxygen saturation level. Anyone who has acute symptoms and fails the screening will have the option to book a TeleHealth appointment for further consultation and herbal medicine assistance and/or decide to seek further medical attention.
4) Social Distancing in the Front Office – In addition to our reduction in capacity in our community treatment room. We ask that everyone please come alone to any appointments unless you require assistance. Please note that both you and whoever accompanies you must undergo the same above screening process to gain access to the office.

5) TeleHealth Services for Pre-Screened Herbal Consultations Only — We instituted TeleHealth services during the pandemic in an effort to respond to the needs of our patients when we were unable to see them. This will not change. However, we do not intend to have TeleHealth substitute for in-person consultations. Our in-person interaction with our patients is critical to how we perform our medicine. At this stage the TeleHealth option will be available only for herbal consultations related to cases we are precluded from seeing in the office due to the pandemic. TeleHealth will also be available on a case-by-case basis for certain follow-up appointments and only when we have done a full in-person consultation prior.
6) Masks are required at all times inside the office and when interacting with our staff.
Let's get back to taking care of YOU! See you soon!
In Community & Health,
Johanne & Diana