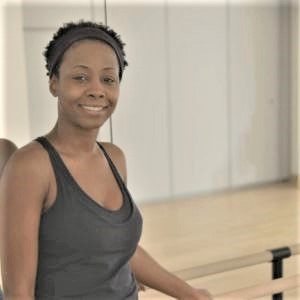 MOLINA JEAN-LOUIS, MSPT, CLT
Massage Therapy
Molina Jean-Louis is a Physical Therapist and a Certified Lymphatic Therapist. She is an Anatomy and Physiology Professor at the Jahment Holistic School. Her philosophy is to heal clients through touch and to guide them on a journey towards less physical stress, more comfort, and better health via Body Work. Molina's work both at Harlem Chi and BWS is to provide massage therapy specifically tailored to the unique needs of the individual. Molina is also available for private massage sessions at Harlem Chi on Wednesday evenings.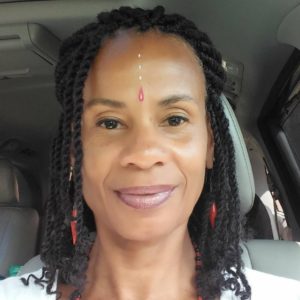 DEBORAH LEFTRIDGE
Reflexology
Certified in Visionary Reflexology in 2009, Deborah has worked in the NYC area bringing health and wellness to the to the community. She has worked with the African Holistic Chapter of NY servicing the community in events such as the International African Arts Festival, Brooklyn Academy of Music, Harlem Week and Circle of Sisters.
Benefits of Reflexology
Foot reflexology is a pressure therapy, and involves applying focused pressure to certain known reflex points located on the foot to release the natural healing processes in the body. It is based on the premise that these various reflex points trigger a cascade of processes initiated from the bottom of our feet to the top of our head encompassing all vital organs on the way. Reflexology helps to restore physiological and emotional balance and promote natural health and vitality. The benefits are manifold-calmness and serenity, improved circulation, increased energy, and balanced emotions among many others.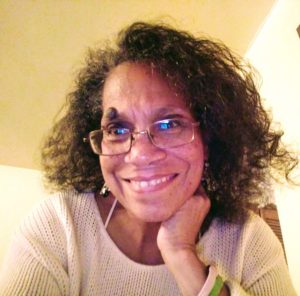 REV. BARBARA DOMINICK, MS, RMT, IARP
Reiki
Barbara is a Reiki Master Teacher with a background in Human Service Administration. She grew up embraced by the hands-on healing of her great aunt, a healer, minister and metaphysician. This cultivated a desire in Barbara to learn more about energy healing, and led to her certifications in Reiki Master, Pranic Healing and Reconnective Healing. Her healing services, which are supported by the Angelic realm, include Reiki Healing, Attunements, Angel Light Healing Circles and Messaging, Chakra Balancing, Spiritual Consultation, Energy Tools for Self Care, and Sacred Ceremonies. Visit her website: www.sanctuaryofdivinelight.com
Benefits of Reiki
Reiki (pronounced "ray key") is a Japanese hands-on energy healing technique also known as "The Usui System of Natural Healing". It was developed by Dr. Makoa Usui in the early 1920's, and later brought to the West by Hawaiian born Mrs. Hayawo Takata. It is based on the idea that an unseen "life force energy" flows through all living beings, and it is what causes us to be alive. If one's life force energy is low, then we are more likely to get sick or feel stress, and if it is high, we are more capable of being happy and healthy. Reiki healing uses spiritually guided energies to restore balance and harmony to the spirit, mind and body of a person. This helps to raise the vibration of the life force energy and thereby maximizing it. Benefits include promoting stress reduction, deep relaxation, pain relief, improved sleep, an overall sense of well being, and it also supports the body's natural ability to heal itself. Reiki is a very gentle non-invasive therapy that can be used by and with people of all ages. It is practiced all over the world for health maintenance as well as being used as a compliment to other healing modalities.