Gong Fa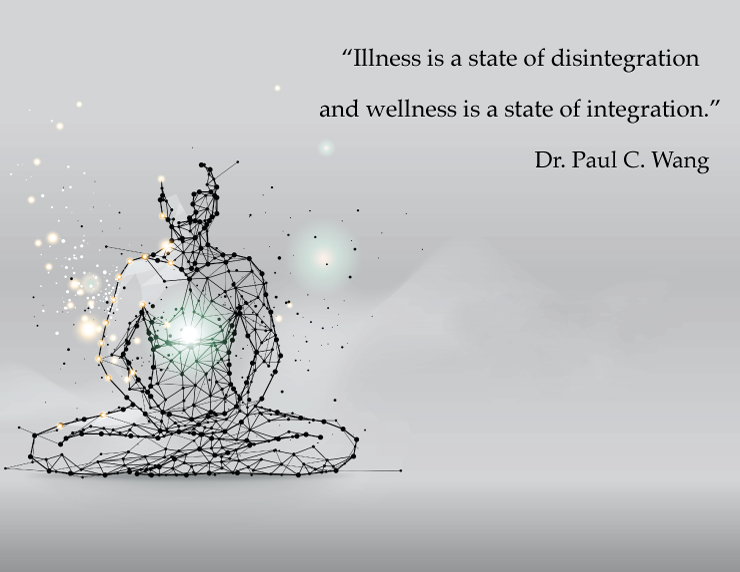 Self-Cultivation for Health & Balance
Most will agree that modern life can be a constant stressor — the type of low-grade constant underlying stress that strains our bodies' innate ability to regain balance and maintain our health. Most often our spontaneous response is anxiety, depression, and/or fatigue.
More than ever we are called upon to delve deeper and discover inner practices that help us to tap into our body's natural equilibrium systems to help us to maintain and cultivate health instead of constantly reacting to stress and getting sick in the process.
How can you learn to dance in the storm? You may have an external exercise routine but how strong is your inner "workout"? How do you access "the flow" that fosters better health?

Like any meaningful skill finding this flow takes deliberate practice. Do you have a strong meditative practice that you can rely on? Have you given up sometimes because what seems to be so simple remains too elusive for you to see any results? How can you invest 1% of your day to enhance the other 99%?

Harlem Chi has invited Dr. Paul C. Wang to return to Harlem to teach a special 3-hour workshop to expound upon the integrative self-care practice he first introduced back in March. Gong Fa (short for Dao De Gong Fa) is a structured and progressive method of personal life cultivation. Through his teachings Dr. Wang distills universal core understandings that underpin most holistic, meditative practices and draws from the practical wisdom of three traditions:

• Martial for Self-Protection
• Medical for Self-Healing
• Mystical for Self-Awareness
The workshop will consist of a structured talk, proceed to actual Gong Fa practice, and will finish with a Q&A session.
Read more about this event in my recent blog post. For more info on Gong Fa visit Dr. Wang's site at: daocenter.com
When: Sunday, September 15, 2019, 2-5 pm, $80
Where: Harlem Chi Community Acupuncture
360 West 125th Street, 2nd Floor, Suite 10
(212) 280-7900
SIGN-UP BELOW TO RESERVE YOUR SPOT