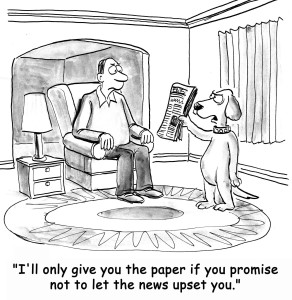 We had a record number of patients last week at Harlem Chi. Was it a coincidence that our busiest week ever coincided with a contentious and angst-ridden election week? That may be the case, but I'd like to hope that the clinic can serve you as a place for effective healing and wellness in the midst of a crazy, stressed-out world. I am grateful when Harlem Chi can be a calming "third space" where you can decompress and take time out to process.
We've seen a lot of uncertainty and witnessed much tension this year. If you've been feeling the relentless slow churning of fear, anger, overwhelm and/or anxiety that many are struggling with right now, know that you're not alone. This deceptively relentless stress challenges our "fight or flight" stress response system and tips us into chronic ailment territory. That means that it's vital for you to take the time for self-care and mindful interventions. These important actions help us reclaim power over our health — and that's uniquely important during these uncertain times both at the individual and community level.
As this current climate continues to impact us, I suspect people will seek community more than ever to express their opinions, fears and angst; to bond with others; to hear and comfort one another; and to proactively work together for positive change.
Have a great month. Take extra care of yourselves and enjoy your Thanksgiving holiday!
Johanne