Welcome
A Place of Healing, Peace, and Wellness.
Welcome to Harlem Chi – where NYC comes to heal. This is our 9th year in the community. We have treated thousands of patients for all types of physical, mental, and emotional ailments with the ancient Chinese medical therapies of acupuncture and herbal medicine.  
We are honored to evolve our practice in the footsteps of those who have come before us. It was engaged member-activists of Harlem who made this one of the very first communities in the U.S. to introduce and practice acupuncture with the holistic intent to heal the individual as a microcosm of healing a community. We are humbled to work in that light.
We are a community practice committed to helping you resolve your health issues as quickly and holistically as possible, using acupuncture, herbal medicine, and nutritional counseling.  All treatments are individually customized to address your specific concerns, as well as being attuned to the root causes of your ailment. 
In addition, we always strive to partner with our patients to not only address their initial issues, but then to also accompany them on their road to total wellness. At Harlem Chi, treatments are priced affordably, so you can make acupuncture a regular part of your health and wellness routine, not just an occasional indulgence or a last resort. 
Harlem Chi is your "third space," where you don't just come to heal, but also to regroup, resource, rejuvenate, and find the stillness essential for building the physical strength and spiritual clarity to move constructively forward.  
We look forward to welcoming you soon! 
Johanne Picard-Scott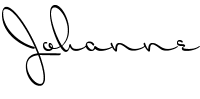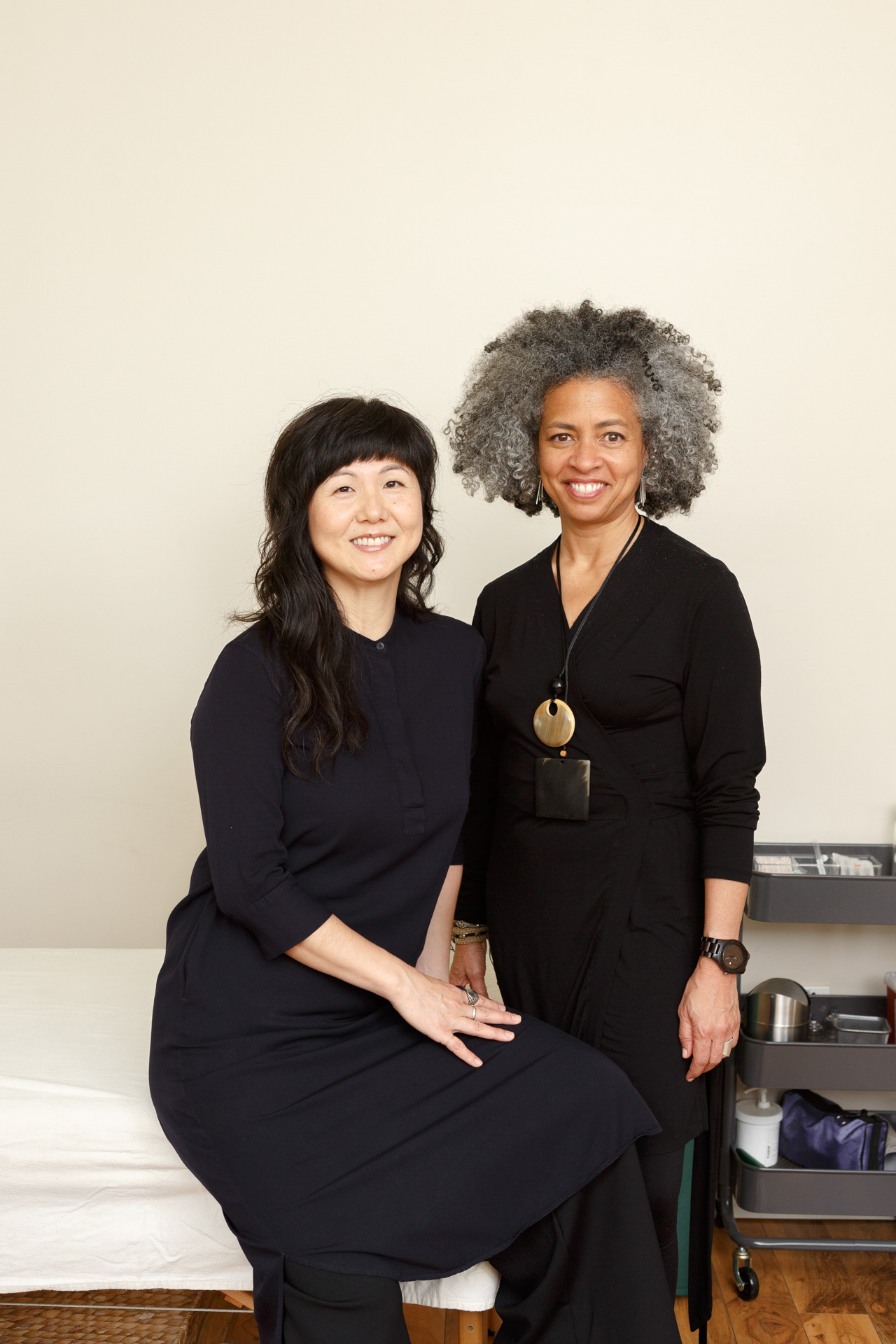 Conditions Treated
Because acupuncture works by stimulating the body's own healing mechanisms it is effective for an incredibly wide range of conditions, including:
100% Positive Reviews
Happy Patients
My Harlem Chi experience continues to be rewarding & life-changing. My Acupuncturist Joanne is absolutely amazing! The changes in my body and life are undeniable & I know it is because of her expertise & care. She is also incredibly kind, patient, understanding, thoughtful & accommodating. I am so grateful to have Joanne & Harlem Chi as part of my wellness practice.
I have had such a great experience at Harlem Chi Acupuncture. Johanne has helped guide me as I've worked on correcting the last bits of tension remaining from a shoulder injury. After three years of pain, I am finding some serious relief, and also some serious stress-relief. It's very affordable for the city as well.
I've been going to Harlem Chi Community Acupuncture for digestive issues and always feel better after my visits. I think it's an affordable option to supplement your other health care practices and highly encourage people to go. The acupuncturists listen intently to what I have to say about how my body is feeling. I highly recommend this practice.
Services
What We Offer
Harlem Chi Community Acupuncture (HCCA) is an affordable acupuncture and Chinese Medicine practice providing individualized health and wellness services.
Team
Our Practitioners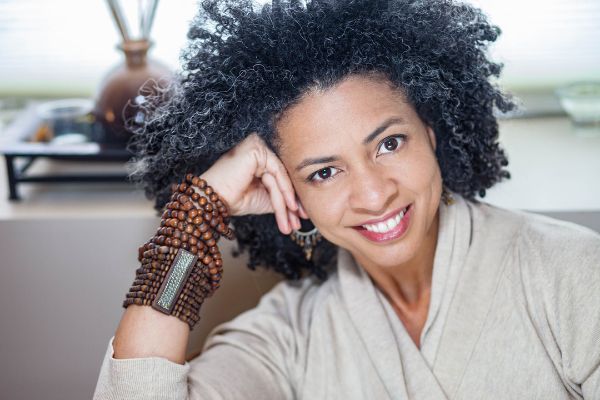 A consummate holistic seeker, Johanne found her life's passion in a tradition of healing that is revolutionary in its potency and efficacy, yet so simple in its execution…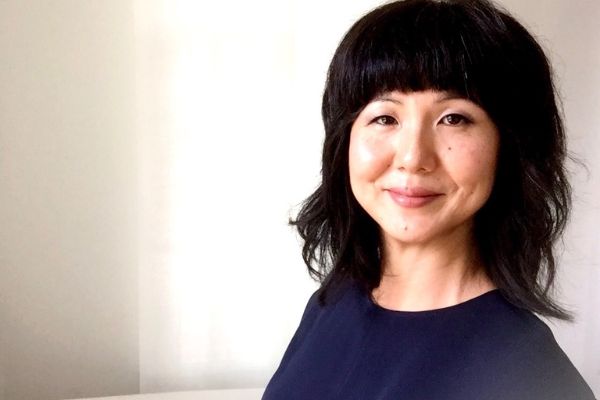 Diana found her heart's work in traditional East Asian medicine with a purpose to make its resources for healing body, mind, and spirit available to more people…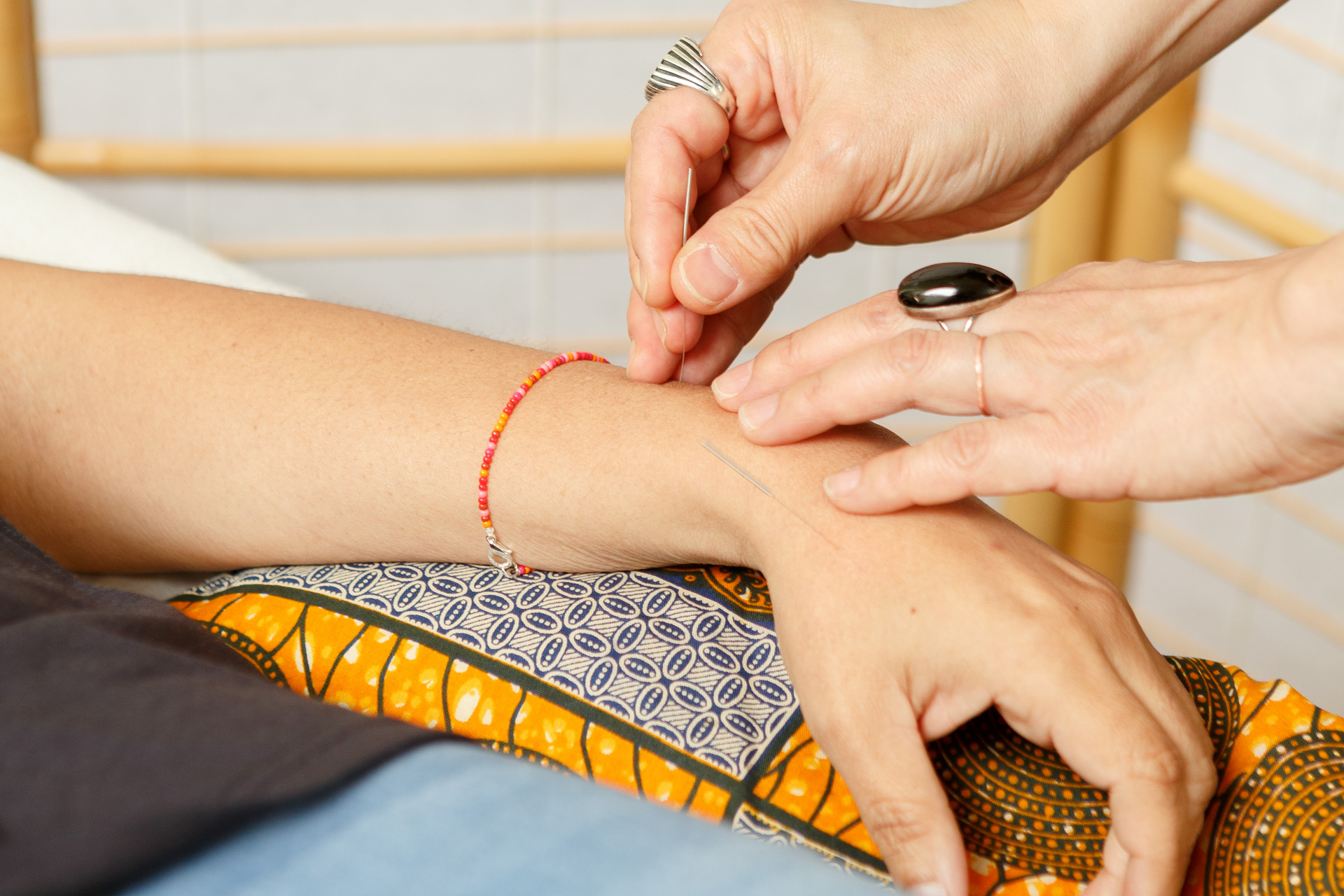 Our Clinic
We are a locally owned community acupuncture clinic operating in the heart of Harlem on 125th St. and St. Nicholas Avenue since 2014. We have treated thousands of patients for conditions ranging from acute and chronic pain to addiction, depression, anxiety, and insomnia. We are committed to making acupuncture as affordable as possible. At HCCA treatments are priced affordably, so you can make acupuncture a regular part of your health and wellness routine. We are centrally located and accessible by many lines of public transportation.